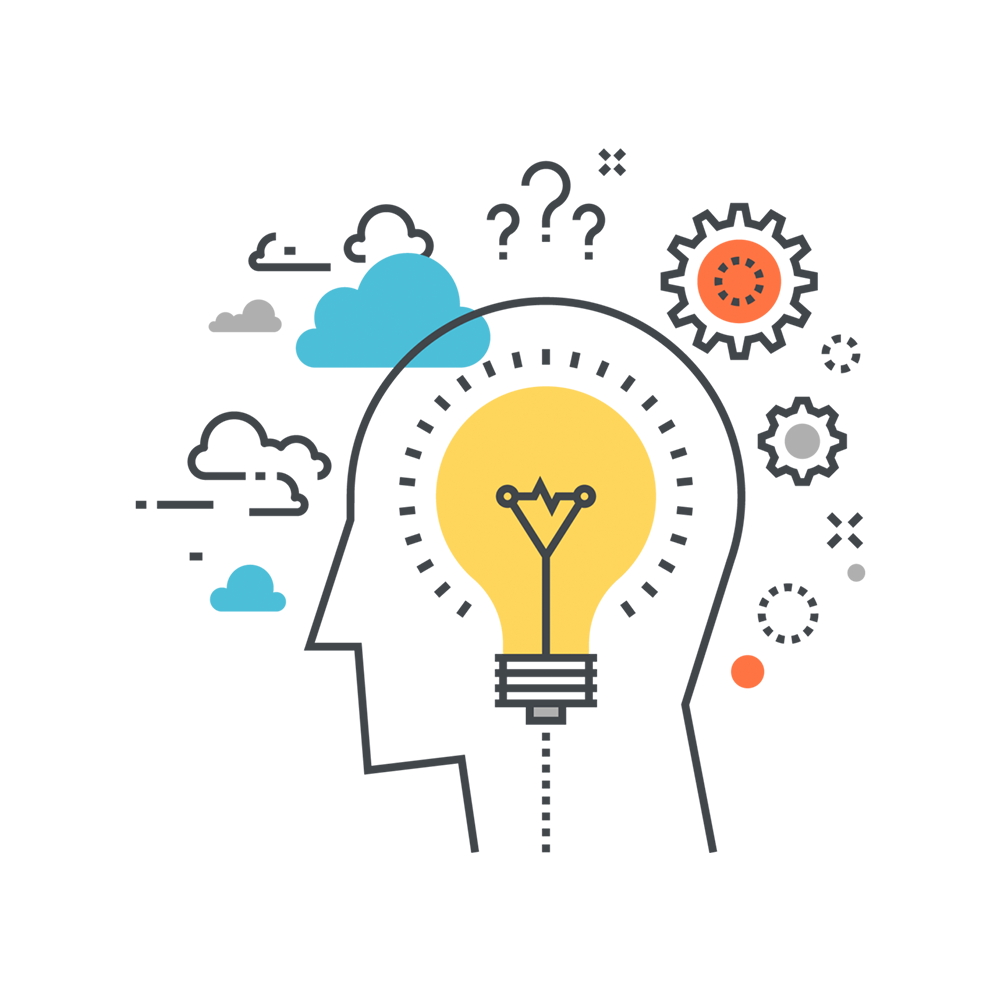 3D
animation
Leverage highly realistic 3D animation that ensure the engagement and actions of your audience.
At the Purple Gravity Studio, we offer a complete range of 3D animation services to cater to your most complicated animation project. We hold a great level of expertise in creating high-quality 3D animation with ultimate perfection. Our 3D animation services are comprehensive and precise.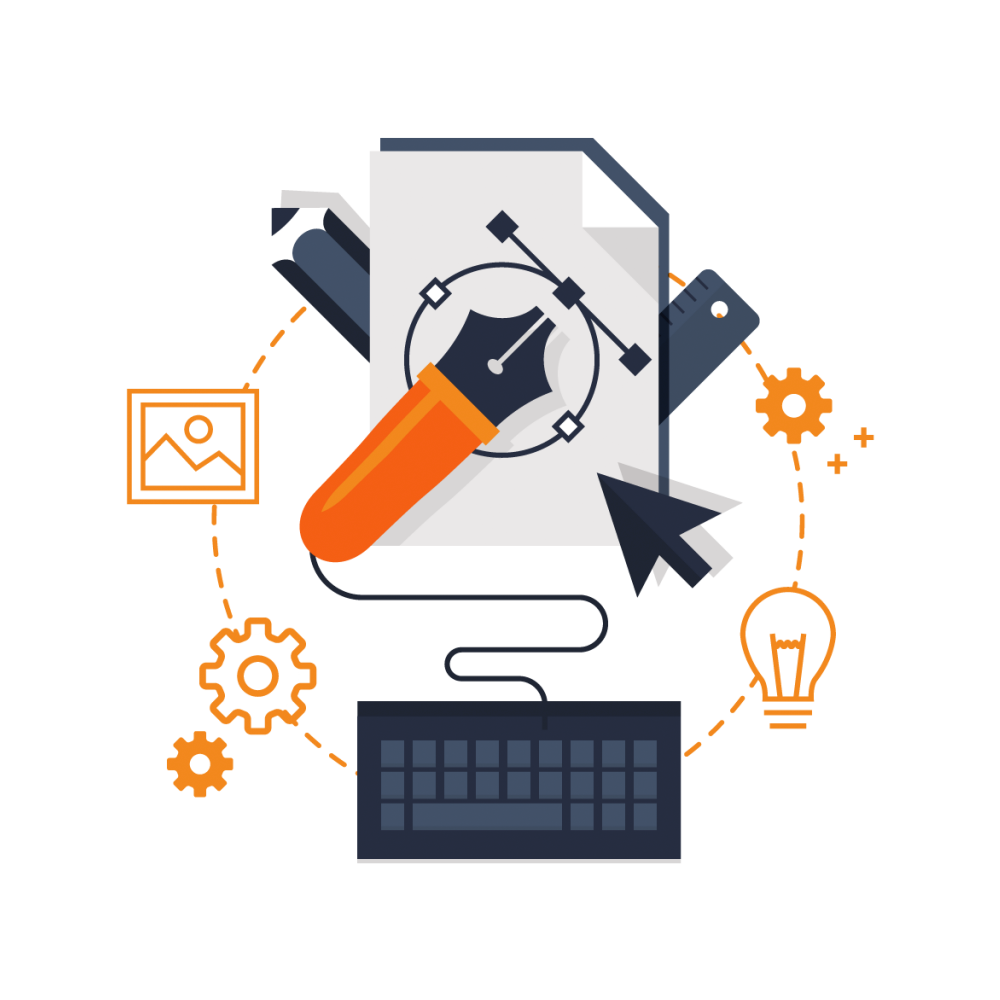 Graphic
Design
Every business has a story, and through spectacular graphics, we connect people with your brand.
Graphic designing is the process of creating visual content with the help of photos, icons, typography, vectors, illustrations, animations, and more to convey a message.
At Purple Gravity Studio, we create attractive designs that communicate intangible qualities of your business such as tone, personality, emotions, and essence to your target audience in a visual form such as image, colors, shapes, and more.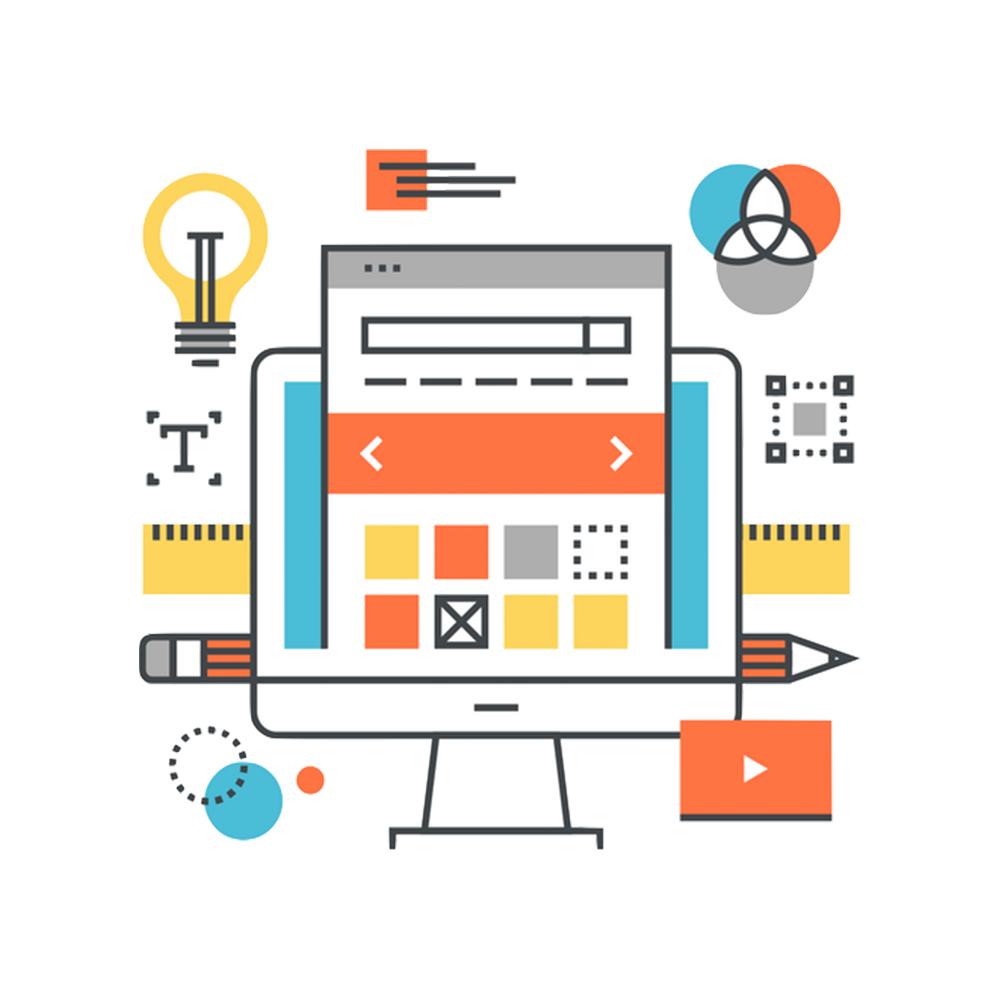 Website
Development
Purple Gravity Studio excels in creating user-centric and user-friendly websites for startups and SMEs. By developing robust websites, we ensure the client gains tangible results, earns more customers, and grows in the highly competitive digital landscape.